Details of Eames Lounge chair And Ottoman Brown insp by Charles Eames
Price: 810.00€ (Incl. VAT)
The Charles Eames Lounge and ottoman will allow you to create your own space of luxury and add value to your decor. Both lounge chair and ottoman are expertly designed with highest quality materials for a striking appearance and relaxing feel. Available in brown leather with slight brownish shade to the walnut plywood. The set is protected with a die cast aluminum base which makes it stronger and durable enough to bear the elements. Its plush well cushioned seats makes this pair extremely comfortable.
Features:
Walnutwood Plywood
Black or Silver aluminum base for added durability.
Soft and detachable leather upholstery sections.
As seen on BBC Channel5 - Half Built House - Episode 1
https://www.channel5.com/shows/half-built-house/episodes/episode-1-448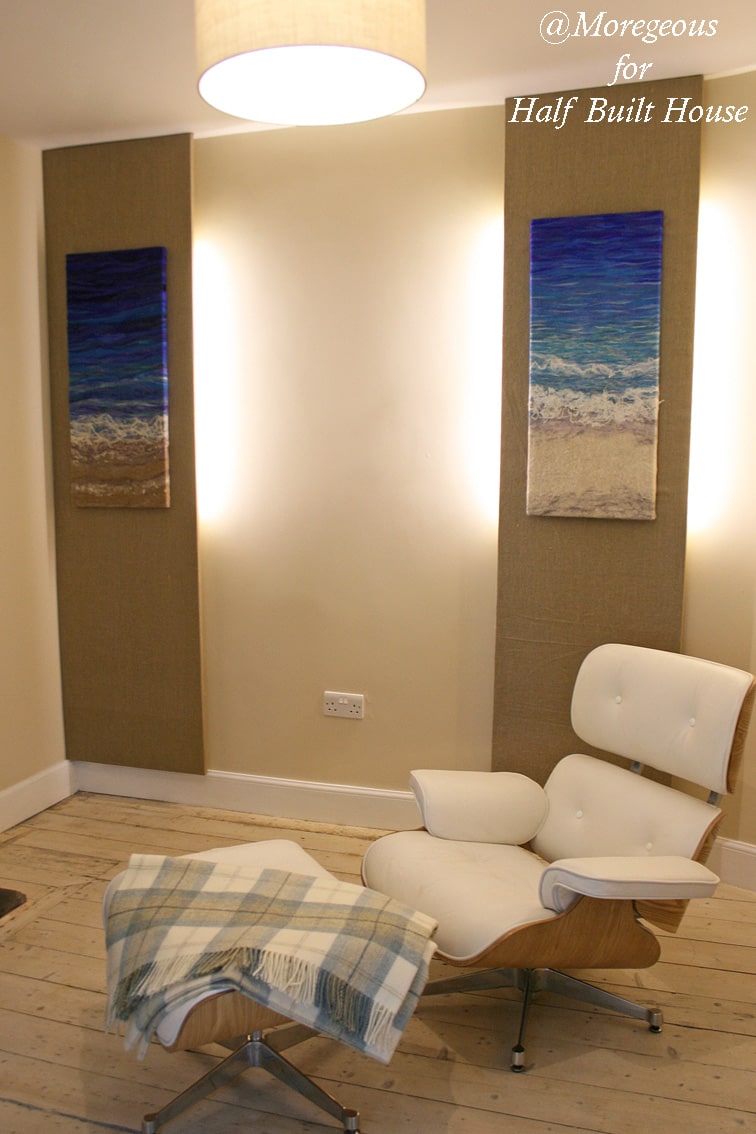 Inspired By : Charles Eames
Description : It has combined ultimate comfort with both materials and workmanship of the highest quality. It marries delightfully premium Italian leather with a warm and welcoming looking Walnut and is mounted on an aluminum base.
Dimensions : Chair: W:82xD:82xH:85 (cm)
Ottoman: W:63xD:53xH:42 (cm)
Color : Black
Material : Premium Molded Walnutwood Plywood, Aluminum Bases, Premium Italian Leather.
Safety:
All of our furniture products fulfill the UK/Europe & USA fire safety standards.

Material/Quality:
Premium Molded Walnutwood Plywood and Aluminium Bases.
100% Premium Quality Aniline Leather

Dimensions:
Chair:
W:82xD:82xH:83 (cm)
Ottoman:
W:63xD:53xH:42 (cm)