Details of Eames Lounge chair And Ottoman White insp by Charges Eames
Price: 810.00€ (Incl. VAT)
Perfect choice for soothing comfort and relaxation, Charles Eames Lounge chair and Ottoman, is one of the iconic design of modern furniture. We bring you the same essence in our design. The white color of this iconic chair makes it perfect choice for any ambiance. It enhances the beauty of your living room or office, where you can relax in the soft cushion.

Quality of comfort that blends with the quality of material used just appropriately mixed with the finest molds of frame to provide somber effect is what you get with us. Our white chair is made up of finest leathers and premium Molded oak Plywood. Please visit our review page to check what or customers say about this iconic piece of designer furniture!
As seen on BBC Channel5 - Half Built House - Episode 1
https://www.channel5.com/shows/half-built-house/episodes/episode-1-448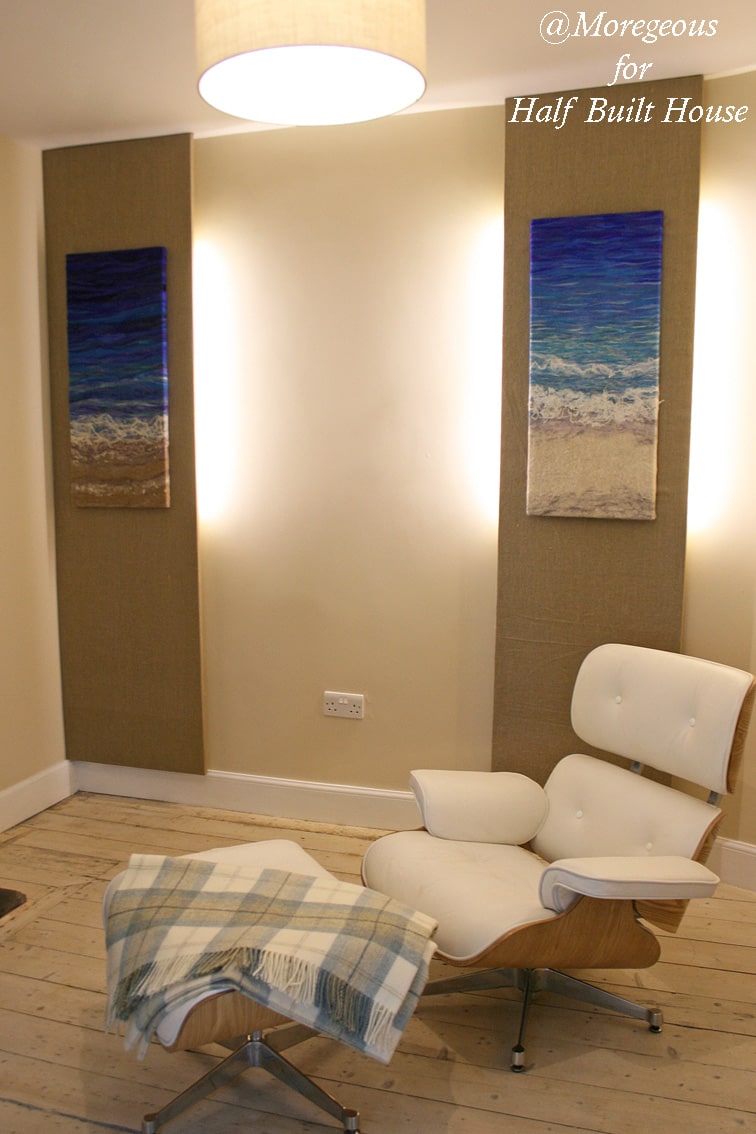 Inspired By : Charles Eames
Description : It has combined ultimate comfort with both materials and workmanship of the highest quality. It marries delightfully premium Italian leather with a warm and welcoming looking oak and is mounted on an aluminum base.
Dimensions : Chair: W:82xD:82xH:85 (cm)
Ottoman: W:63xD:53xH:42 (cm)
Color : Black
Material : Premium Molded Oak Plywood, Aluminum Bases, Premium Italian Leather.
Safety:
All of our furniture products fulfill the UK/Europe & USA fire safety standards.

Material/Quality:
Premium Molded Oak Plywood and Aluminium Bases.
100% Premium Quality Aniline Leather

Dimensions:
Chair:
W:82xD:82xH:83 (cm)
Ottoman:
W:63xD:53xH:42 (cm)